At Nectar Beauty Day Spa we focus on each person individually,
and with regard to both their personal health and beauty needs.
---
Mother's Day Specials
Last minute Mother's Day Special - Deluxe Delight Package   $150
Nectar Signature Eminence Facial
Only available as an online Gift Certificate purchase using the below link, use the code MUMSRSPECIAL to receive the above 30% discounted price, offer expires 10/05/2021 - 
Deluxe Delight Package Gift Certificate
Relaxation by Chocolate   $160
body chocolate exfoliation
body wrap and cocoon
desert rose facial
scalp massage
Rose Delight Pamper   $140
desert rose facial
soothing eye treatment
spa manicure
Wind-down Reliever   $100
back, neck and scalp massage
rose petal spa pedicure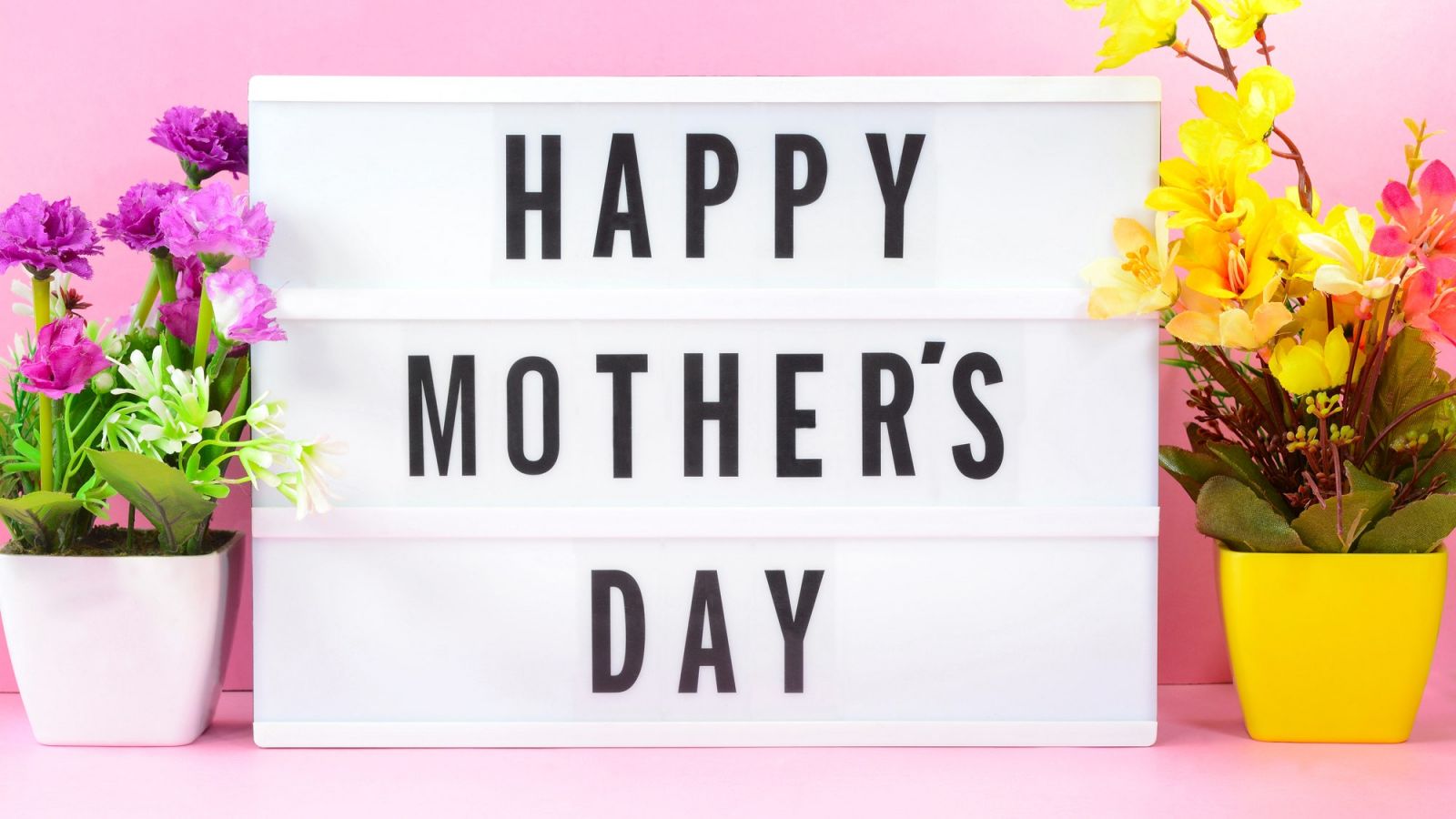 Mother's Day Gift Certificate
Spoil the one you love with a Gift Certificate for our Mother's Day Specials.  Available to purchase in-shop, or conveniently
online
for printing or emailing to the lucky recipient. 
Mother's Day Gift Set
Why we LOVE the Strawberry Rhubarb Collection! Featuring in our limited edition Mother's Day gift sets.
Strawberries and Rhubarb are high in vitamin C to protect, brighten and enhance skin radiance!

Strawberries contain salicylic acid to gently exfoliate & refine pores
Hyaluronic (from marshmallow plant extract) smooths & replenishes
Honey supports skin hydration
Aloe Vera soothes & heals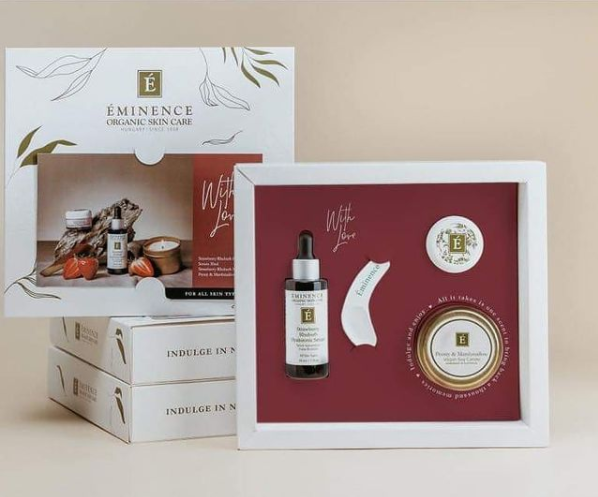 ---
Refer-a-friend
When you refer or bring a friend to Nectar Beauty, you and your friend will get 20% off your next treatment.
Loyalty Card
We offer our customers a loyalty program as a thank you for your repeated business.

Ask us on your next visit.
Gift Vouchers
Don't know what to get for your special person?

We have Gift Vouchers available which make an ideal gift for your loved one.
Male Treatments
We recognises that beauty and self-care is not only for women.

We have a specific range of services and products for men.
Nectar Beauty Day Spa offers a large range of beauty and body services, including:
Thermal Hydrotherapy Body Capsule Treatments
Organic Body Scrub & Wraps
Massage Treatments
Hot Stone Therapy
Eminence Organic Facials
Organic Eye Treatments
Microdermabrasion Treatment
Omnilux LED Therapy Treatment
Organic Skin Peels
Wellbeing for Men
Hand and Foot Care
Foot Reflexology
Gel Colour Lacquer
Eyelash Lifting
Eyelash/Eyebrow Tinting
Mens and Womens Waxing Services
Ear Piercing
Nose Piercing
Organic Spray Tanning
Makeup Artistry
We offer 10% off to all seniors and students.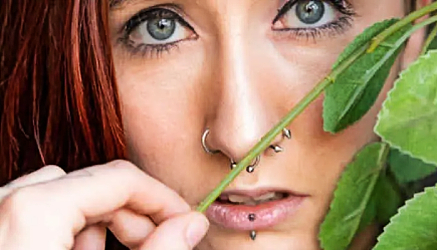 New to Nectar Beauty
Nose Piercing
~ * ~
Visit our salon to see our
wide range of quality nose and body
jewellery direct from the US.