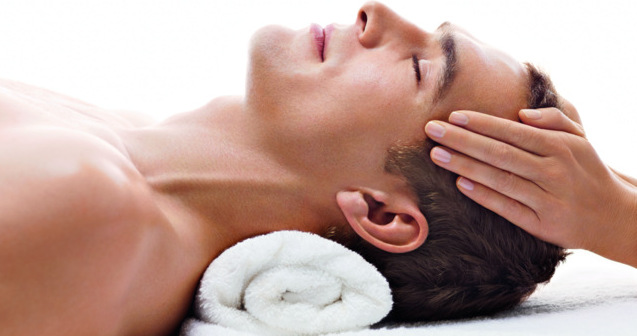 Wellbeing is the preserve of both men and women. The treatments listed have been specifically geared for men.
Brush & Polish - $35
(20mins)
A quick maintenance stop for the hands and feet.
Sports Pedicure - $40
(35mins)
Your Feet take strain whether it's a strenuous workout or working day to day. Treat your feet, feel refreshed and revitalized. Remember happy feet equals a happy you.
Executive Manicure - $30
(25mins)
No matter what you do, your hands are always on display. This treatment works on dry cuticles and reconditions the nails, ensuring well-groomed hands..
The Spruce-Up Facial - $60
(40mins)
This reviver will cleanse, exfoliate, help to heal any blemishes caused by shaving and banish the effects of pollution.