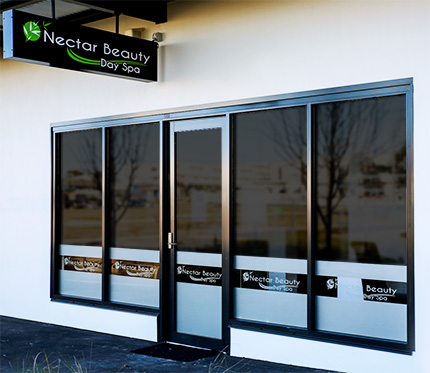 Address:
3/48 Gungahlin Place
Gungahlin, ACT 2912
Phone: (02) 6241 9829

 Join us in Facebook
10% discount to seniors and students
Spa gift vouchers available
Operating hours:
Tuesday:
9.00am - 5.30pm
Wednesday:
10.00am - 6.00pm
Thursday:
10.00am - 2:00pm
  4:00pm - 7:00pm
Friday:
9.00am - 5.00pm
Saturday:
9.00am - 3.00pm
Sunday:
Closed
Monday:
Closed
Cancellations
Reservation should be made in advance to ensure the availability of treatments.
Cancellation made less than 24 hours prior to treatment will be changed 50% off treatment price.
No shows on appointment will be charged full price.
We required a deposit for any booking over $100.