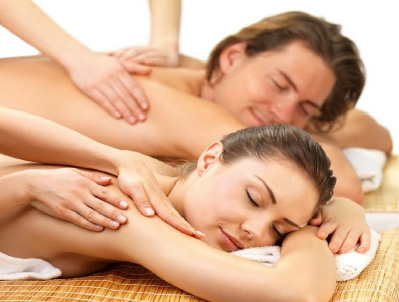 Detox Full Body Scrub - $40 (20mins)
A purifying full body Detox sea salt scrub cleanse & detoxify the body, followed with a hydrating shea butter to soften and nourish the skin.
Detox Back Treatment - $95 (60mins)
Includes back massage
Get ready to bare you back after this purifying treatment, that clears blemishes and irritation naturally. Treat this hard to reach area with a gentle citrus detox scrub, rich in vitamin C, then further draw out impurities with unique pink grapefruit clay masque & steam, fallow with a back massage and finish with a light citrus gel. Ultra clear and radiant skin will be yours.